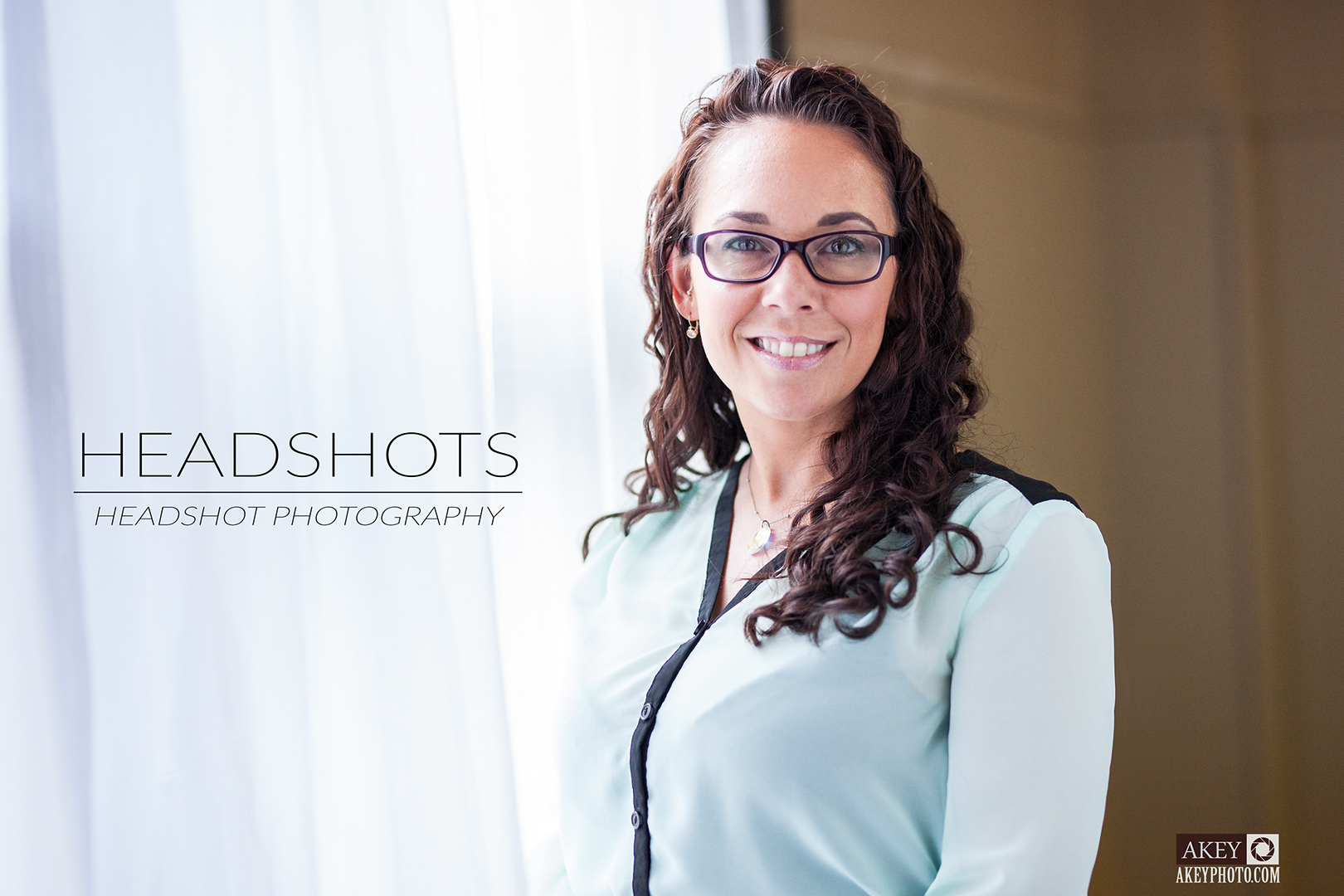 Headshot Photography
Everyone needs good headshot photography. From executive/corporate staffers, individuals and groups to performers and personalities such as musicians and actors and, even other photographers. If you have a professional life, you need a headshot! The ideal headshot is one that visually reveals your position, profession, character or brand. Ideal for advertising, branding, business cards, billboards, your professional LinkedIn and other social media profiles!
Our Headshots
I am proficient in working in any lighting scenario both on location or in my modest studio in West Windsor with background options in white, grey, black (and other colours using colored gels. If you would prefer your workplace, home or other location, bring this to our attention during our booking discussions.
The Goal
My goal is to provide you with the best headshot or set of headshots that we can produce. Our ideal headshot is one that shows you are confident, friendly and approachable.
Investment
Headshot photography sessions begin at $155* per individual and results are guaranteed! You don't leave our studio until you are happy with the results.
Contact
Please use our contact form to inquire or book a headshot photography session or use our contact number as listed on the contact page. We look forward to working with you!
Sample Headshots
Below is a selection of headshots that we have photographed for friends, family and professional people. The examples below are a good idea of the quality you will receive from your headshot session.
* Our $155 sessions cover up to a 1/2 hour session for individuals who want 1-2 images from their session delivered in digital format via dropbox. Add $25 to receive your photos in a USB thumb drive. Ask about our Headshots Special for more information.